Established in 2009, GT Omega is a UK based company and are one of the leading brands specialising in gaming products; ranging from simulation racing, gaming chairs and accessories for use in esports and gaming.

GT Omega aims to provide their customers with a home setup that ensures they experience simulation gaming to the highest standard at a very affordable price. With all of their products, they strive to provide a pain free, supreme experience in all aspects; priding themselves on their exceptional aftercare support which is supplied by their knowledgeable support team. GT Omega is dedicated to ensure their customers are 100% satisfied, working in a friendly and professional manner. They are committed to use any feedback given, to continuously improve their products and consistently progress as a provider and company.
Invictus Racing League are delighted to announce our partnership with GT Omega who have supplied IRL with prizes for the Driver's Champions of each top-tier league on PC, PlayStation and Xbox and to our Premium Members.
GT Omega's range of gaming chairs enables you to game longer, work harder and sit better than ever before; offering the utmost in luxurious comfort and style, designed to be easy and comfortable to use. All gaming chairs include a height-adjustable mechanism, side recliners, 4D arm rests, and removable lumbar and neck support cushions; providing maximum customisation options to ensure you get the perfect seating position you deserve.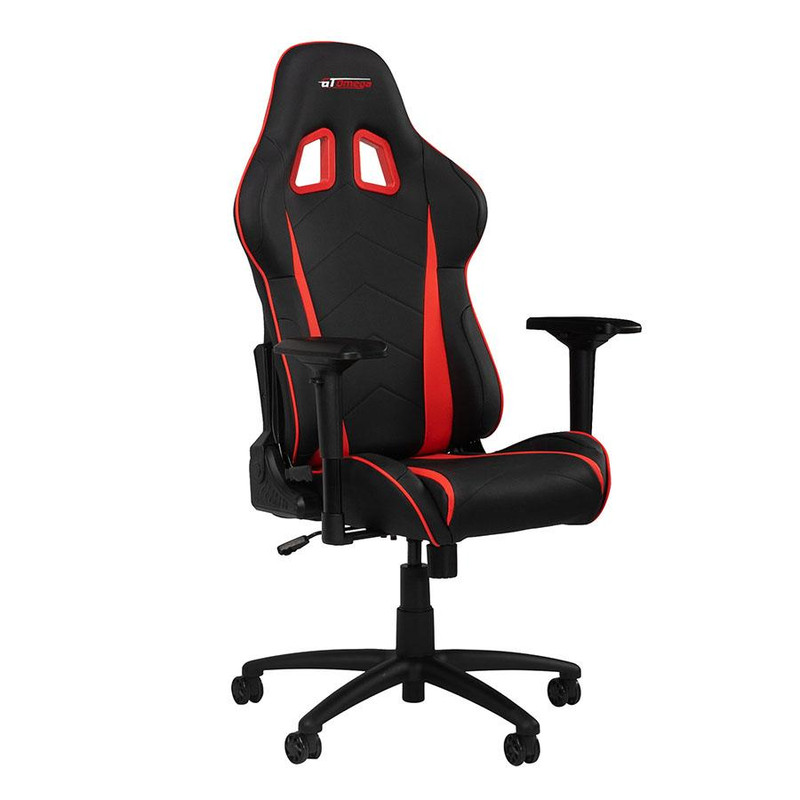 GT Omega's CLASSIC steering wheel stand and APEX steering wheel stand offers the ideal solution for those who want to mount their wheel and pedals into an ergonomic racing position, but do not have the space for a full racing cockpit. The unit folds up fast and reduces to a surprisingly small size making it a valuable option for users that have limited floor space and storage room.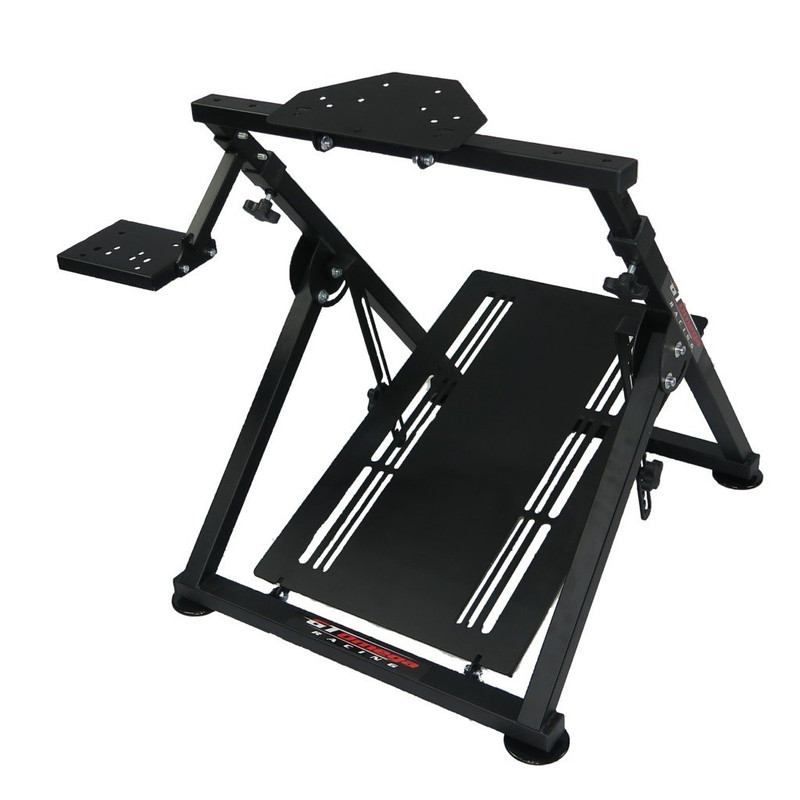 GT Omega's range of sim racing cockpits are nothing short of impressive. The ART simulator cockpit, is the ultimate cockpit for sim racers looking for complete adjustability, rigidity and a true racing position; the TITAN Cockpit offers unmatched stability out of the box with even the most powerful wheel and pedal sets, while the newest simulator from GT Omega, the PRIME Cockpit offers unbeatable levels of adjustability.
All GT Omega's cockpits are designed with various adjustments to suit users of all shapes and sizes, allowing the player to adjust the wheel platform height, pedal platform angle, gear mount height, length of the cockpit frame and the seat position; suitable for children and adults playing on PlayStation, Xbox and PC and supports professional pedal sets compatible with all major wheel and pedals including Logitech, Thrustmaster and Fanatec. Perfect for all your sim racing needs!!!