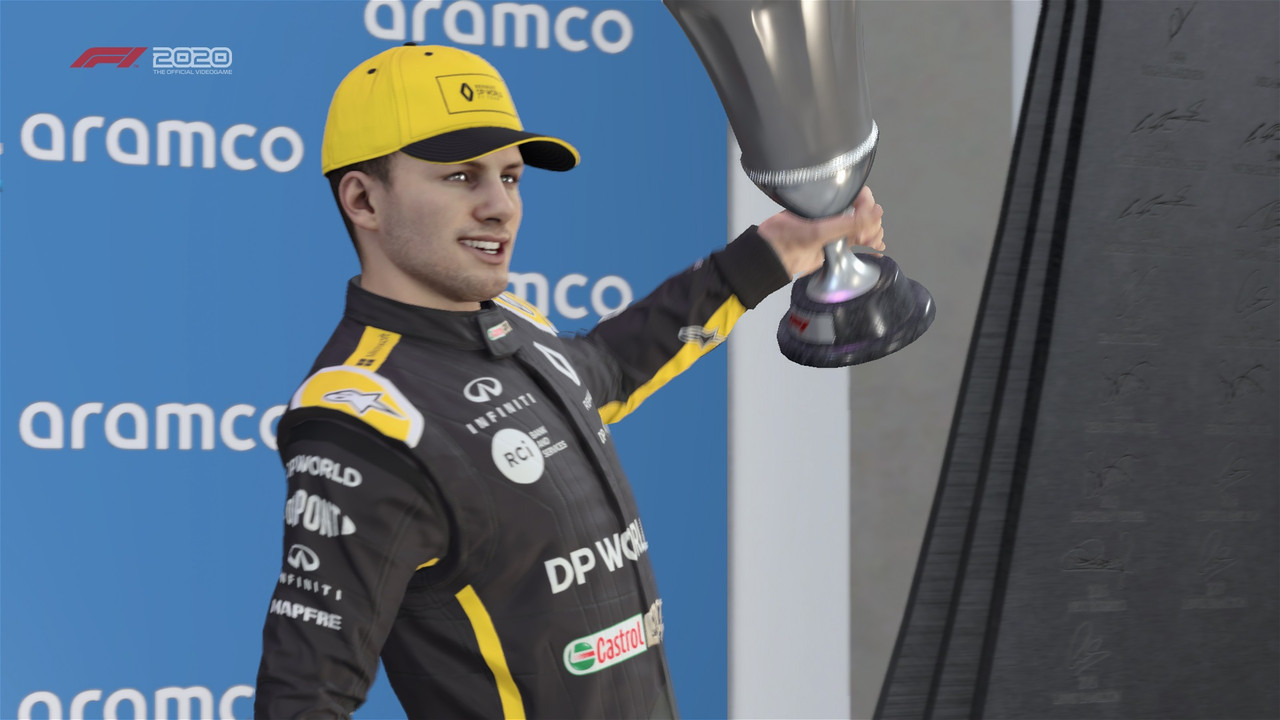 After securing his 4th Driver's Championship, we caught up with Scopefielder to ask his thoughts.
Scopefielder, PC F1 League Driver's Champion; how does that feel?
It's more a sense of relief than anything else. I think most expected the championship to go all the way down to the last race, but after Hungary it was just a weird feeling going in to the race tonight. I'm really happy with winning the title and that I secured it this early, so there will be less pressure going in to the final two races.
You had a tough season but you kept your composure. Is that what got you over the line?
Every championship I've won or fought for have come down to my consistency rather than outright pace. This championship was no different. I knew going in to this season that Skyzii was a step ahead pacewise, so I had to make every decision and every point count. There's been a lot of thought behind some of these race decisions to put pressure on him having to make the right call.
For example, the Hungary puncture was unlucky yes, but he had a 10 sec lead and I could've done a free pitstop. I knew his tyres were worse than mine so I stayed out knowing the puncture could be a possibility towards the end. And that really goes back to the race in Abu Dhabi where he pitted early to make two stops while I stayed out, forcing him to make the decision between a one stop with bad tyres or two stop and losing track position. He chose the one stop and could've easily had a puncture on the last lap. China and Belgium also came down to strategy decisions mid-race where I ended up gaining a lot of points. I dislike talking about being lucky & unlucky, because it ultimately comes down to how much risk you put in your decision making. That's where I won this championship.
A tricky race tonight, with 2 safety cars and some quick Williams'. How did the race go?
I absolutely hate this track and feel like I got no pace whatsoever. Mercked has been brilliant ever since he joined the league and deserved the win. I'm really happy with P2 considering how bad my pace felt most of the time, but getting good results in these kinds of races is a big part of winning the championship.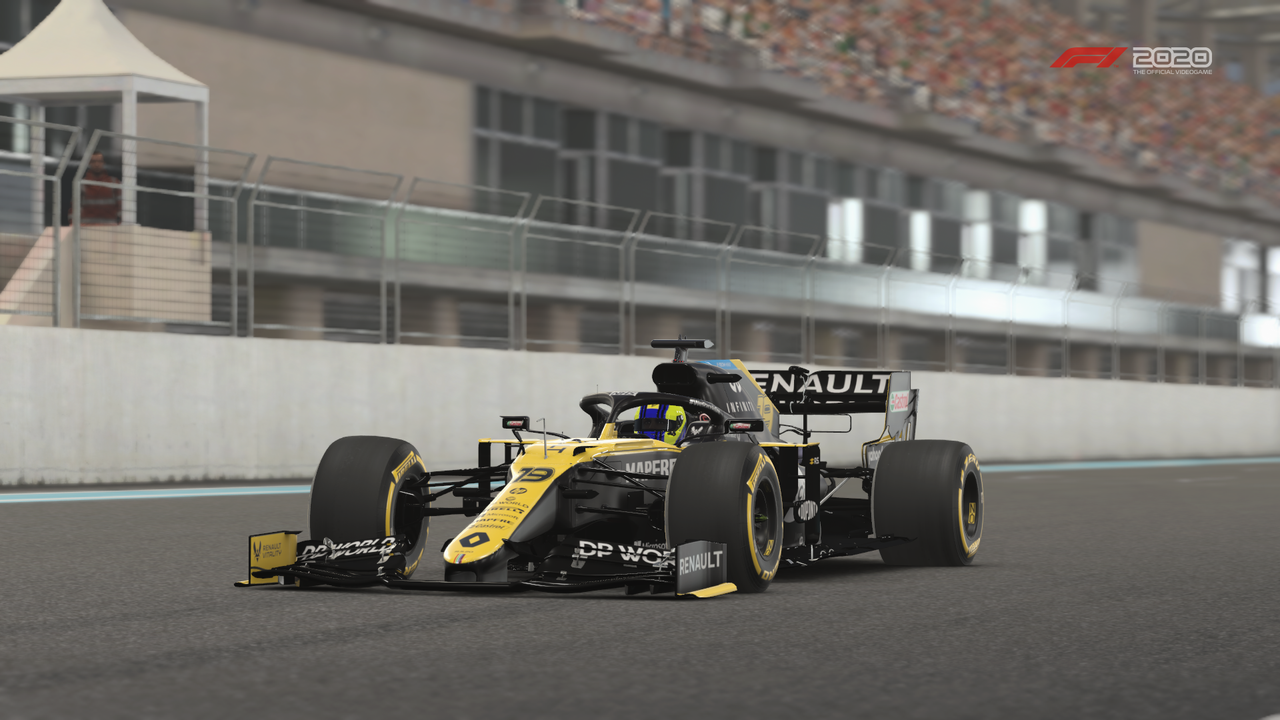 4 time IRL Driver's Champion. That doesn't come easy. How does it compare to your other titles?
It's hard to compare. The F1 Equal championships are on top, because that was in the top league of 3 tiers. I'd say it's pretty similar to the performance league win, with this one maybe slightly above because I beat a clearly faster driver for the championship.
30 IRL wins now, a record equal with Gamer. Do the records interest you or do you pay attention to any of that?
They do interest me and I pay attention, but it's unfair to compare Gamer's wins with mine. He's winning versus drivers I can't get close to, and has done so in far fewer total races. He is undoubtedly the best driver Invictus ever had. Nonetheless, I'm proud of what I've accomplished here.