Welcome to the Hall of Fame, honouring past and present drivers at IRL. Here you will find statistics and records of every season at IRL since it's inception 11 seasons ago in 2017.
434

 
official league races with Bahrain being the most visited race circuit
268

 drivers have participated in official IRL league races
114

 drivers have secured race wins
166

 drivers have taken to the Podium
25

 drivers have secured a World Championship
3

 drivers are triple World Champions
1

 driver has secured four World Championships
With a wide range of statistics and records within the Hall of Fame, how have you compared to the greats of IRL? Enter the IRL Hall of Fame and discover if you have been inducted into the record books.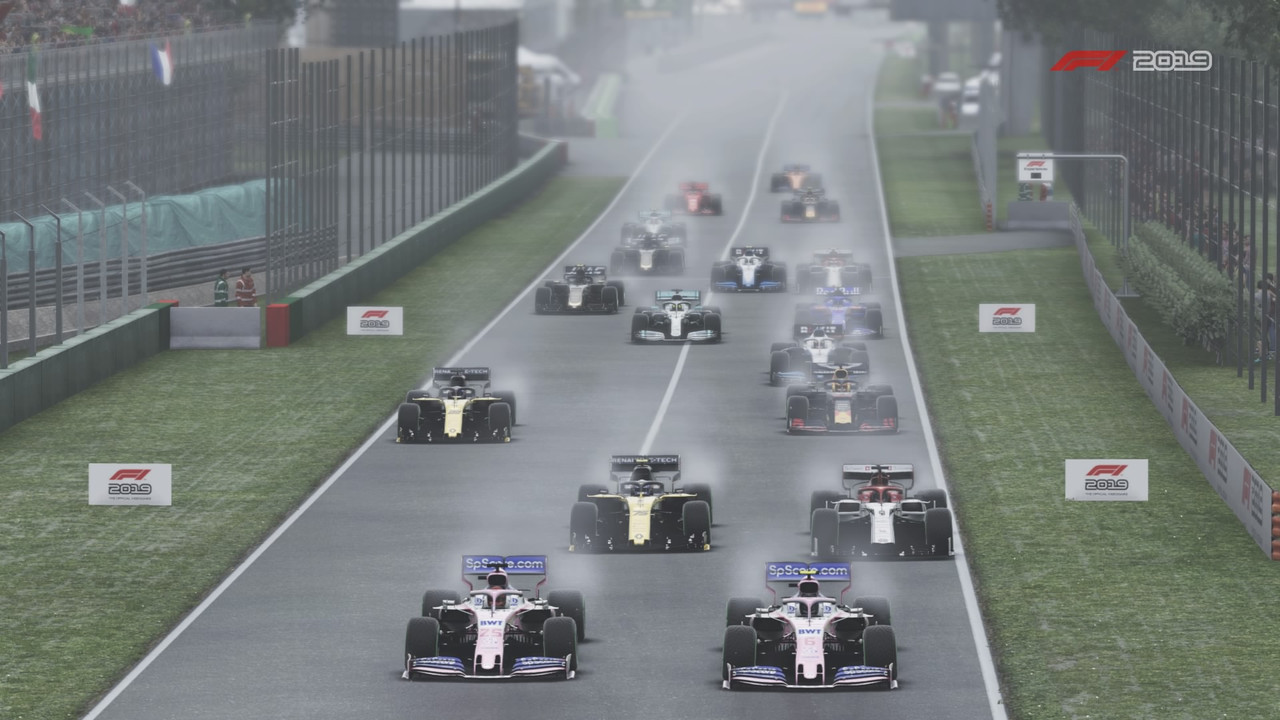 Click on the links below to access overall combined statistics and records, as well as driver records from each Formula One league.
Premium Member Statistics
Overall Invictus Racing League Records
IRL PS F1 League Records
IRL PS F2 League Records
IRL PS F3 League Records
IRL PS F4 League Records
IRL PS Performance League Records
IRL Xbox F1 League Records
IRL Xbox F2 League Records
IRL Xbox Performance League Records
IRL PC F1 League Records
IRL PC F2 League Records
Defunct Leagues
IRL No Assists League Records
IRL F1 Equal Performance League Records
Records accurate to 15/05/20